17 March 2005
Love. Green, green love. And a moose.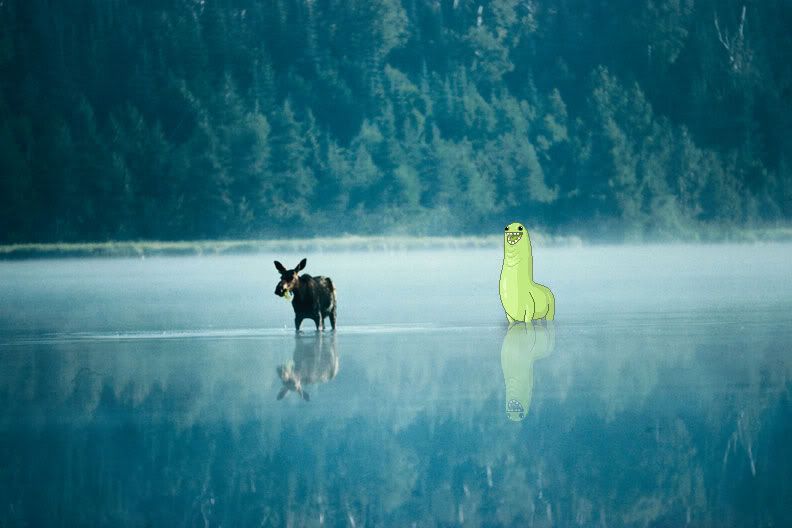 01 March 2005
I'll try my damnedest to get something up tomorrow, I've been too busy recently to put anything of worth. I sit down for 5 minutes, trying to think of something to type, and it just doesn't happen. Hopefully tomorrow.

And now some screaming:

One last thing before I quit
I never wanted any more than I could fit
Into my head I still remember every single word
You said and all the shit that somehow came along with it
Still there's one thing that comforts me since I was
Always caged and now I'm free

Hooray for Grohl!

Edit: Some minor tweaking done. Blog links have been changed/purged, new links/feeds have been down further, and begging for hosting of a winamp "Now Playing" image is under Music.

Glorious!